Supporting rural and remote communities CDN Distribution attend INCA-CBS supplier day
February 18, 2016

IP-in-Action LIVE Liverpool Independent Security Technology Road-Show
February 18, 2016
Intelligent Backhaul Radio 1300 (IBR 1300) - Enabling Faster, Lower Cost, Urban Connectivity Anywhere
February 16, 2016
Fastback Networks has announced their latest product to the market, the IBR 1300.
Fastback Networks IBR 1300
The IBR 1300 is an extremely compact wireless solution delivering 900Mbps of performance at the smallest possible size. This cutting edge design and other technological advances disregards location as an obstacle, mount on any tower, building or street asset to support your grade backhaul service.
Improved flexibility guarantees operators can now detect where cellular radio access equipment is need the most, whether it be to complement existing backhaul, increase network density or give more reliable solution.
The Intelligent Backhaul Radio 1300 also benefits operators by reducing the time it takes to connect sites, helping to address network "choke" points and deliver a flexible solution when it comes to deploying this compact solution.
Advancements in both technical and economic factors such as ground-breaking firsts in transmission allow for a simple and easy set up process and mitigate interference; on-board power makes installation a simple and easy process, not to mention its compact design allowing for deployment in any location or environment.
Fastback Networks had used 1000's of customer engagements to deliver ground breaking innovations for real-world problems and challenges, both technically and economically. Fastback Networks have all new product line-up including the IBR 1300, backhaul radios of sub6 GHz, 60 GHz and 70-80 GHz are all part of the line up to extend the reach of high performance Carrier Ethernet. The new product line up are easy, economical to install, deploy, maintain and scale.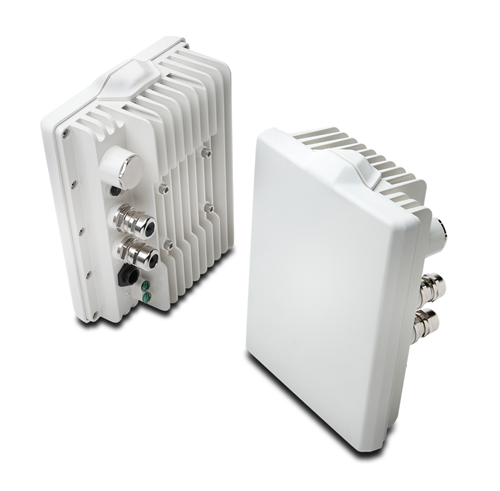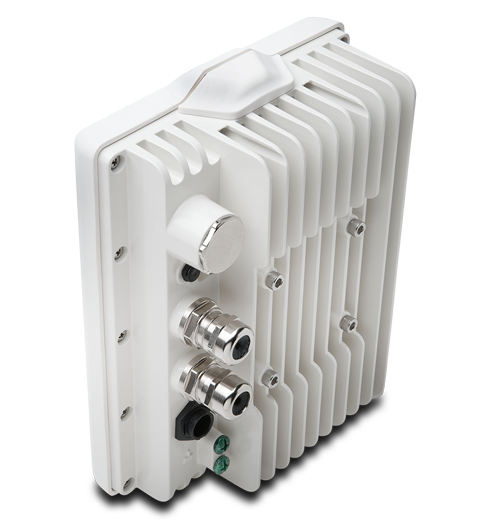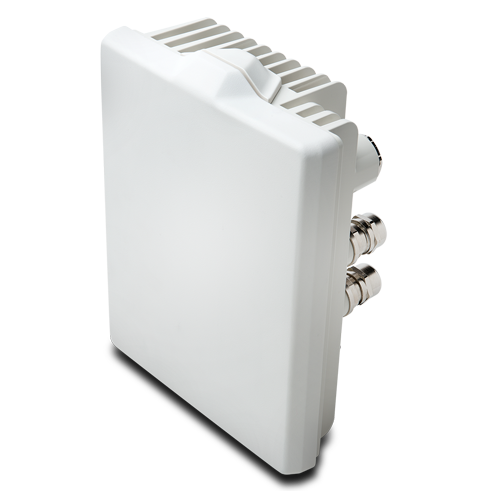 Packed with Innovations
The Intelligent Backhaul Radio 1300 runs at 900 Mbps and is 50% the size of its previous model (8x10x4 – inches) making it the fastest, smallest and flexible radio available. Gain even higher performance with full radio spectrum at all times, the IBR 1300 enables the use of FRS when both transmitting and receiving channels whilst still retaining minimal latency (less tham 400ms). In addition to this the innovative use of Frequency Division Duplex (FDD) transmission allows for marginal installation times through immediate alignment to the radio link and other further advances.
Extreme Interference Protection or XIP for short delivers more connections in more locations. Furthermore beamforming technology on receiving and transmitting channels is a IBR 1300 first improving the reliability of high density, large scale deployments. The IBR-1300 singular to its class can operate using AC power when a DC source isn't available making it ideal for small cell deployments in both city centers and urban locations.
For more Fastback Networks press releases and wireless products info click
here