Building to building connectivity
No other wireless manufacturer has more experience in connecting buildings with Point-to-Point radios and Free Space Optics
Since 1998, LightPointe has sold over 16,000 wireless bridge solutions worldwide, and most of these systems were deployed to connect one building with another, such as when an enterprise adds another building in a campus setting, or miles away. Our solutions enable enterprises to cut their monthly IT bill, increase capacity, and increase the control and security of their own network. Companies and organizations turn to Point to Point wireless bridges because the return on investment simply makes sense, in addition to the technical advantages.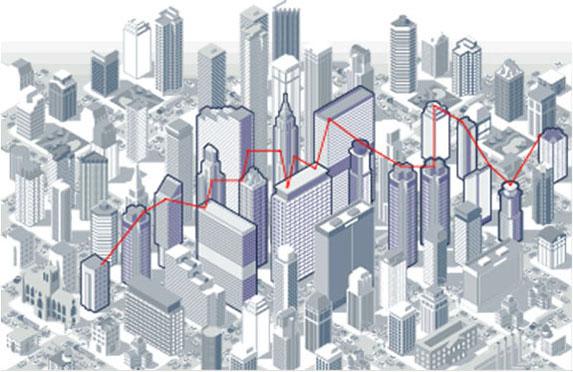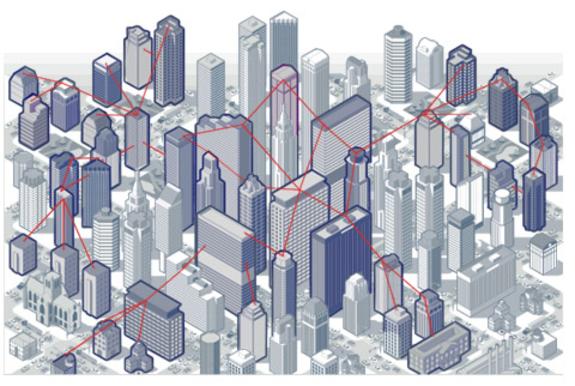 Metropolitan Area Network (MAN) Topology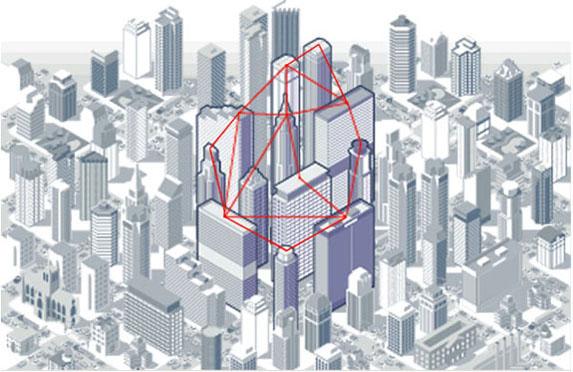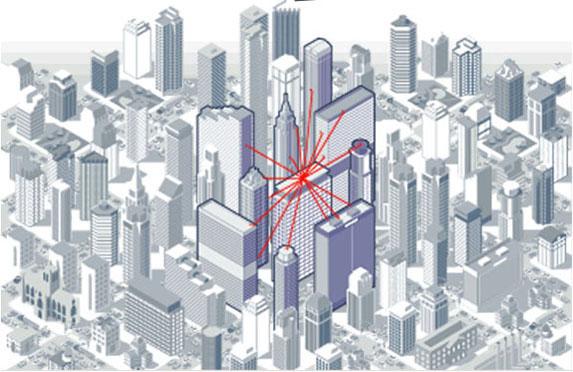 Ultra Low Latency Networks
LightPointe is the de-facto standard in high capacity Ultra Low Latency networks
Ultra-low latency networks can be beneficial in numerous industries and applications, such as High-Frequency Trading (HFT), emergency response, medical networks, military applications, and other time-sensitive environments.
High capacity and ultra-low latency network connections are the lifelines of many real-time networking applications. By using a combination of high capacity and ultra-low latency wireless bridges (e.g., E-Band radios operating in the 70/80 GHz frequency spectrum; V-Band 60 GHz radios; laser-based FSO solutions), an infrastructure designer can engineer a network that vastly out performs fiber connections, from a latency perspective.
Industries & Sectors for Ultra Low Latency Networks:
Stock exchanges

High Frequency Trading networks

Time-urgent military communications

Medical and emergency response networks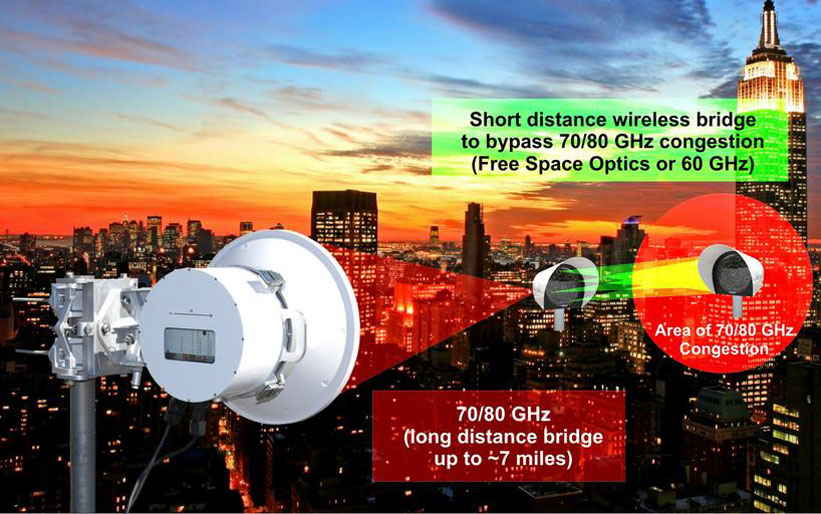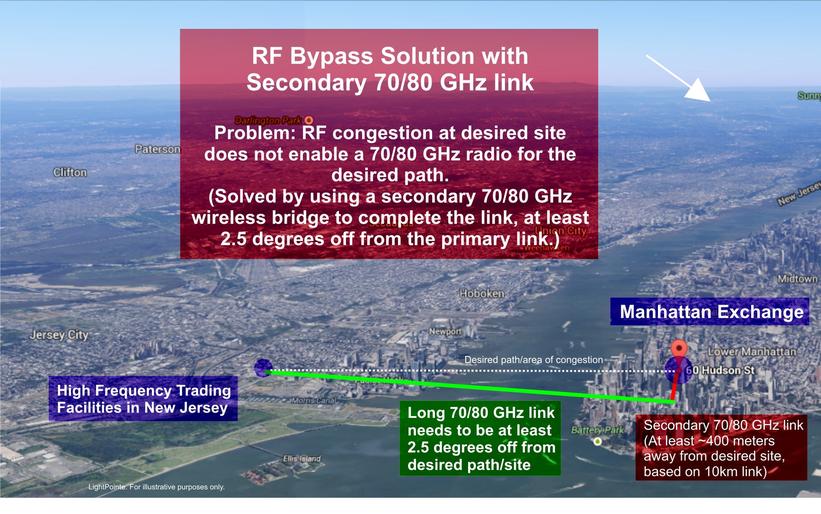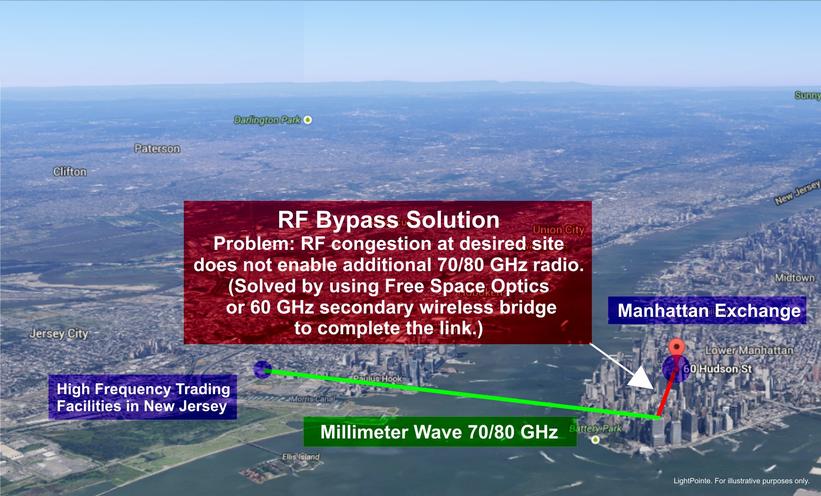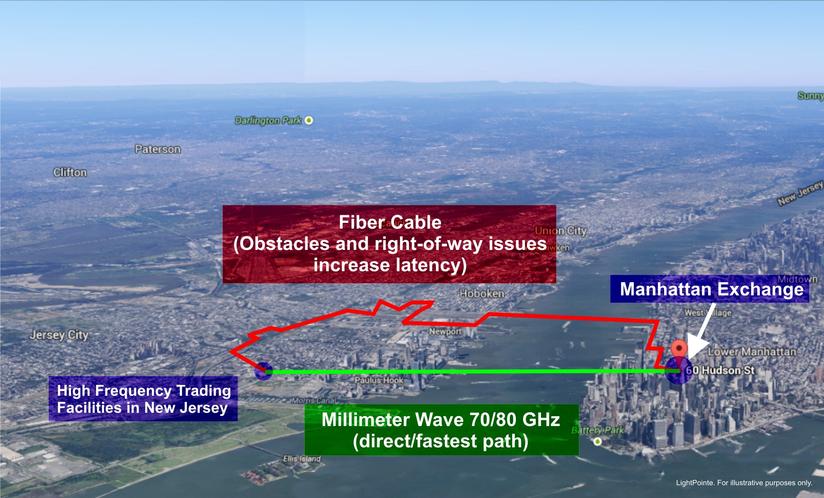 4G LTE Mobile Backhaul
LightPointe wireless bridges are used to speed data, voice, and video transmission in telecom carrier networks
The proliferation of cell phones, iPads, Android phones, and other mobile devices has placed a great demand on telecom networks. Companies like AT&T, Sprint, and others have turned to LightPointe wireless bridges to aggregate such data and transport it from one tower or building to another.
Companies such as AT&T, Sprint, Deutsche Telekom (T Mobile), and other mobile carriers have deployed LightPointe's wireless bridges to support their 3G and 4G networks.
4G backhaul networks represent a substantial departure from traditional 2G and 3G technology networks. 4G architecture is based on packet technology including the use of Ethernet physical interfaces for interconnection between the various network elements. The flat and simplified nature of LTE distributes more intelligence into the radios and eliminates radio controllers as separate devices. 4G disrupts 2G/3G's traditional hierarchical backhaul paradigm and creates new, high-capacity and cost-effective deployment opportunities including numerous small cell backhaul scenarios.
Telecom

Internet Service Providers

Cable TV

Private network providers
Video / Security Backhaul
Surveillance and security camera backhaul using IP technology over wireless bridges
Video Surveillance via IP cameras has accelerated in the post 9/11 world and placed demands on communications networks to handle large volumes of data, which has increased exponentially due to the transition to High Definition video. LightPoint's laser-radios and point to point 60 GHz and 70/80 GHz radios are used to aggregate such data streams and backhaul to monitoring facilities.
Critical points of entry at borders and locations such as airports, shipping ports, and highway checkpoints have experienced massive growth in the need for cameras and the network infrastructure to aggregate such transmission feeds. The reasons for this growth include the recent drops in prices for IP cameras, increased need for High Definition video, and the ease of installing IP security systems.
Adding to the ease of installation is the widespread use of Power over Ethernet (PoE) products. Most of LightPointe's wireless bridges for security backhaul utilize PoE, for fast and efficient installation and low power consumption. Traditional AC power wiring is often not available or easy to install. PoE has emerged to allow devices such as networked cameras and wireless bridges to receive power over the same cable that carries data.
Mission Critical Networks
Always-on voice, data, M2M, and video transmission for Mission Critical Wireless Networks
LightPointe's products are utilized in Mission Critical Wireless Networks which demand 100% uptime in order to protect people, essential equipment, facilities, and public utilities. With the increase in networked devices and need for higher capacity backhaul of such networks, LightPointe's wireless bridges offer unique advantages in transmission security, throughput, and reliability...including redundant systems which automatically switch over to backup systems.
LightPointe's Free Space Optics/Laser bridges, particularly, are often deployed in locations where radio frequency interference, or transmissions, could present a safety hazard, such as in airports and critical public infrastructure facilities. Optical communications are virtually impossible to intercept and are not susceptible to RF interference or eavesdropping. They are inherently highly secure for data and digital video transmission.
Utilities (Water, Electricity)

Oil & Gas

Military

Government (Local, State, Federal)

Transportation (Airports, Train Stations, Mass Transit)